New Fall Classes
Are Here!
Summer is on it's way out and time to get your loyal best friend in classes or if you have a puppy, starting them right. Check out our line up for new fall classes. We have something for everyone!
Lori Carman, trainers at local shelters and SNIP teamed up to explain how big dogs can be an amazing addition to your family. Find out more!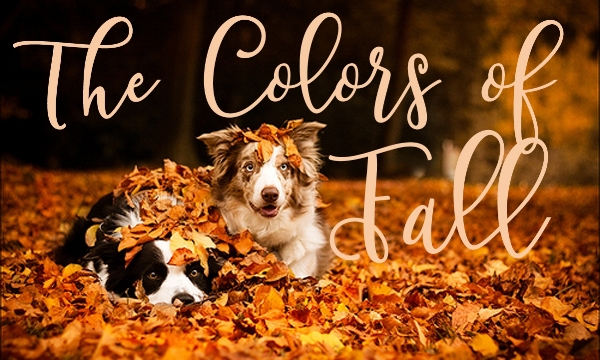 Voice of the Dog Newsletter
This month's newsletter is all about...
Living with Dogs... Preventing Obesity • Bestselling Material, Doggie Literature • Furry Facts • Dogs & Flatulence...yep, we're going there • Dog Events for September • Upcoming Classes
We recognize that every dog and owner is different.
Dreams Dogs offers positive reinforcement training and boarding services to clients throughout Southern California's Coachella Valley. We're skilled at training dogs, but we also understand that an important part of the mix is coaching you – as a canine "parent" – to succeed in creating a healthy, happy relationship with your four-legged companion. We work hard to make learning and behavior modification a fun, informative experience for you and your pet.
We recognize that every dog - and owner - is different. Some dogs require more time to learn, others catch on quickly, and many suffer from behavioral problems that can be an unending source of frustration. That's why we offer a wide range of Dream Dogs training packages, tailored to work with your schedule and your pup's individual needs.
Choose from a variety of group classes, drop-in classes, day training/boarding, and training options. You can even book a private session in the comfort of your own home! Dream Dogs offers a large selection of group classes for dogs of all ages and skill levels. In addition to standard obedience and agility, we include a variety of mini-clinics and specialty programs designed to keep your dogs (and you!) engaged and excited to learn. We also offer puppy-specific classes to give young dogs that extra support and socialization they need during their formative years. Come have some fun and learn how to create a great relationship with your dog using our positive training techniques.
We Opened Our Doors Over 19 Years Ago...
Dream Dogs opened its doors in 1998 and was founded by long-time Indio resident Lori Carman, a California native with a background in animal training and wildlife education. In opening Dream Dogs, Lori created the best of both worlds by combining her extensive exotic animal background and operant conditioning knowledge with her love of dogs and people. The result? A professional program where dog owners and their canine companions come together for a variety of learning opportunities and support, all in an approachable and fun environment. Dream Dogs truly is a dream come true.
be in the know for both ends of the leash.
We like to keep our Dream Dog clients and fans in the loop for upcoming classes, events, training tips, monthly newsletter, and all things positive for you and your dog. We hope you join us!